Army ROTC Pre-Orientation Fall 2009
This year's pre-orientation dates are August 16-20, 2009. The focus of our program is to get students excited about Army ROTC. Our organization is a physically fit, values-based organization that prepares students to become the future leaders of the Army and the nation. All Elmira College students are welcome and encouraged to participate in our New Student Orientation with no obligation to join the Army.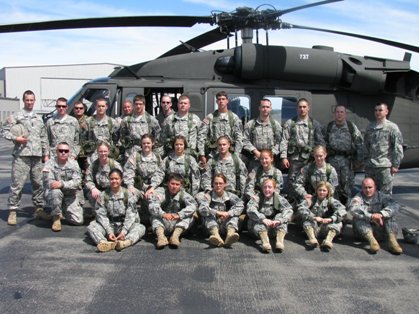 Water survival, rappelling, high ropes course, rifle marksmanship, rock climbing, military history and customs, a flight in Blackhawk helicopters, introduction to leadership and our cadet tutoring/mentoring program are just a few of the opportunities you will experience during our New Student Orientation Program. You will have an opportunity to meet new friends and have a lot of fun getting prepared to begin your college career here at Elmira College.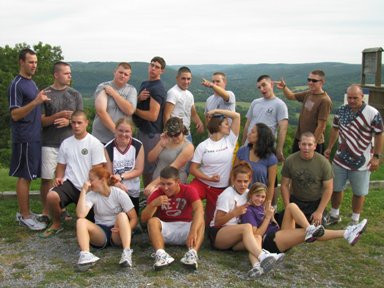 Army ROTC is arguably the best Leadership Course in America. The ROTC experience is one of the few national programs that offer practical leadership instruction and evaluations that have proven to provide the future business and government leaders of tomorrow while developing cadets to become better citizens and students.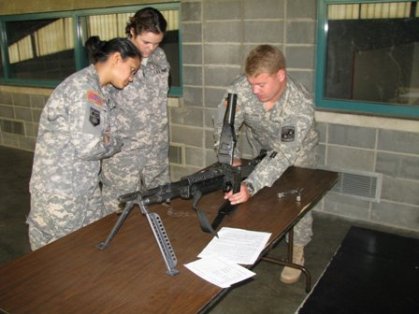 For those more inclined to serve our nation, options exist. Full-tuition scholarships, summer training and internships, and the nationally acclaimed Leadership Development and Assessment Course are just a few. Serve your country and get paid an average starting salary as a 2nd Lieutenant of $49,500 with a guaranteed job immediately after graduation.